Investor Relations
«Our goal is to be the preferred self-storage provider in Scandinavia and generate profitability and return to our shareholders»
Share Information
Self Storage Group ASA is listed on the Oslo Stock Exchange (OSE) under the ticker "SSG". The Company engages in the business of renting out self storage units to both private individuals and businesses.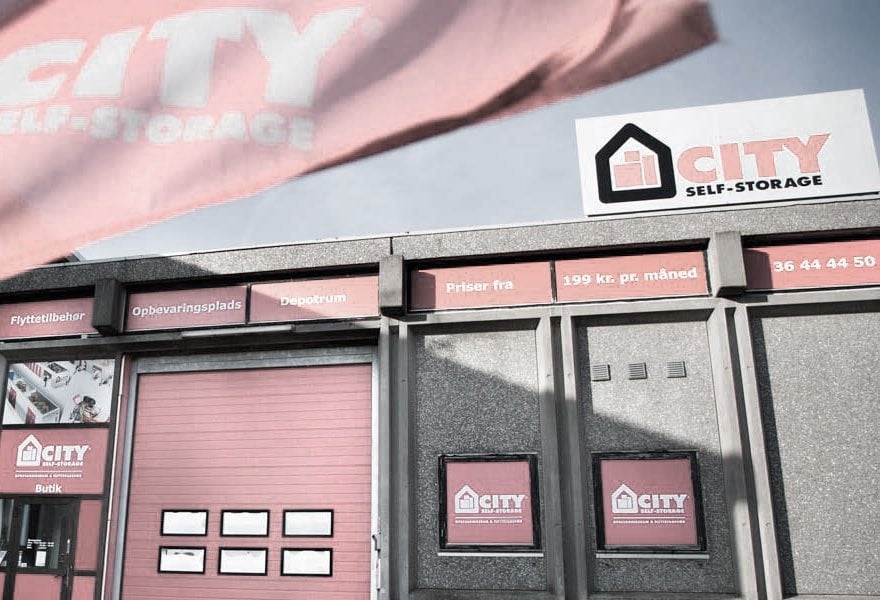 IR contact
Cecilie M. Brænd Hekneby
CFO Mrs. Hekneby is the appropriate contact for any and all IR information.
47 99 29 38 26
cehe@selfstoragegroup.no
Financial Calendar
FINANCIAL YEAR 2020
12/2-2020: Q4-2019
28/4-2020: Annual Report 2019
12/5-2020: Q1-2020
25/5-2020: Annual General Meeting
18/8-2020: Q2-2020
3/11-2020: Q3-2020
Our shareholders
The table showing the 20 largest shareholders as of October 2nd 2020.
| Name | Stake | Holding |
| --- | --- | --- |
| UBS Switzerland AG | 22,80 | 19230909 |
| FABIAN HOLDING AS | 11,34 | 9565000 |
| CENTRUM SKILT AS | 7,79 | 6565000 |
| FIRST RISK CAPITAL AS | 4,62 | 3894103 |
| SKAGEN M2 VERDIPAPIRFOND | 4,54 | 3828293 |
| VERDIPAPIRFONDET ODIN EIENDOM | 4,47 | 3772180 |
| VATNE EQUITY AS | 4,30 | 3623214 |
| J.P. Morgan Bank Luxembourg S.A. | 2,67 | 2250650 |
| Citibank, N.A. | 2,42 | 2041415 |
| HSBC Bank Plc | 2,28 | 1923074 |
| WESSEL-INVEST AS | 2,03 | 1711358 |
| Danske Invest Norge Vekst | 1,95 | 1641428 |
| VPF FIRST NORDISK EIENDOM | 1,80 | 1514114 |
| The Bank of New York Mellon SA/NV | 1,42 | 1199830 |
| BNP Paribas Securities Services | 1,37 | 1158611 |
| MUSTAD INDUSTRIER AS | 1,26 | 1059831 |
| VERDIPAPIRFONDET HOLBERG NORGE | 1,25 | 1050000 |
| BNP Paribas Securities Services | 0,96 | 810000 |
| SOLE ACTIVE AS | 0,84 | 705146 |
| VERDIPAPIRFONDET STOREBRAND VEKST | 0,84 | 704556 |