Investor Relations
«Our goal is to be the preferred self-storage provider in Scandinavia and generate profitability and return to our shareholders»
Share Information
Self Storage Group ASA is listed on the Oslo Stock Exchange (OSE) under the ticker "SSG". The Company engages in the business of renting out self storage units to both private individuals and businesses.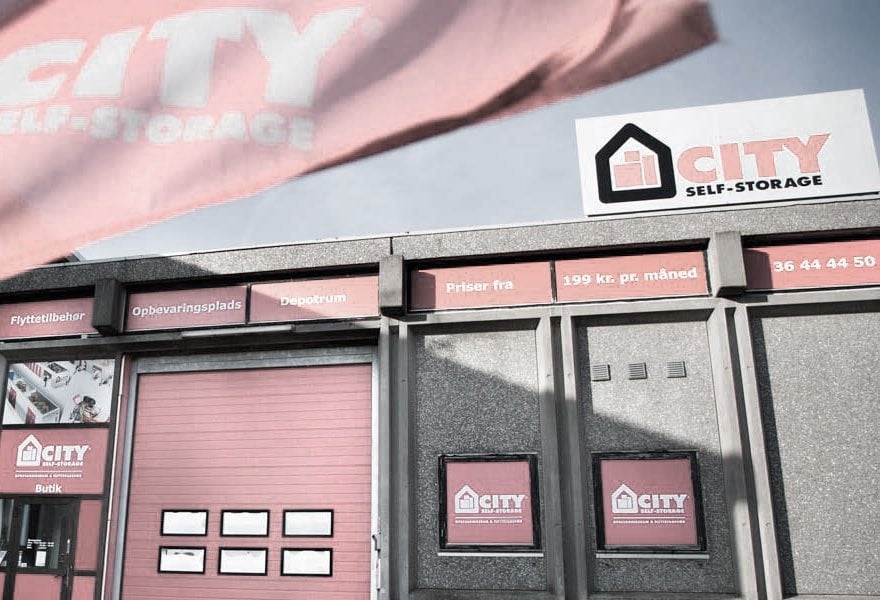 IR contact
Cecilie M. Brænd Hekneby
CFO Mrs. Hekneby is the appropriate contact for any and all IR information.
47 99 29 38 26
cehe@selfstoragegroup.no
Financial Calendar
FINANCIAL YEAR 2018
08.05.2018 – Quarterly Report – Q1
22.05.2018 – Annual General Meeting
15.08.2018 – Half-yearly Report
08.11.2018 – Quarterly Report – Q3
Our shareholders
The table showing the 20 largest shareholders as of October 1st 2018.
| | | |
| --- | --- | --- |
| Navn | Shares | Ownership % |
| FEOK AS | 12 220 000 | 18,59 |
| FABIAN HOLDING AS | 9 565 000 | 14,55 |
| CENTRUM SKILT AS | 9 565 000 | 14,55 |
| FERNCLIFF INVEST AS | 4 080 000 | 6,21 |
| HOLTA INVEST AS | 3 621 305 | 5,51 |
| VATNE EQUITY AS | 2 607 630 | 3,97 |
| SKAGEN M2 VERDIPAPIR | 2 342 665 | 3,56 |
| HSBC TTEE MARLB EURO  HSBC Bank Plc | 1 605 815 | 2,44 |
| EATS AS | 1 567 398 | 2,38 |
| VERDIPAPIRFONDET DNB  V/DNB ASSET MANAGEME | 1 549 314 | 2,36 |
| FIDELITY INT REAL ES  The Bank of New York | 1 509 452 | 2,30 |
| STOREBRAND VEKST VER  JPMORGAN EUROPE LTD, | 1 145 504 | 1,74 |
| KLAVENESS MARINE FIN | 1 099 681 | 1,67 |
| Danske Invest Norge | 1 071 428 | 1,63 |
| JPMorgan Chase Bank,  HANDELSBANKENS NRD S | 1 057 671 | 1,61 |
| Taaleri Nordic Value  C/O Handelsbanken cu | 675 000 | 1,03 |
| SABINUM AS | 532 000 | 0,81 |
| BERNT HOLDING AS | 505 770 | 0,77 |
| GRANDEUR PEAK GLOBAL  BROWN BROTHERS HARRI | 481 500 | 0,73 |
| HEKNEBY CECILIE MARGRETHE BR | 346 288 | 0,53 |